Kubarz is Adelaide's best Mobile Bar Hire and drinks catering company for functions & events!
It may be a private party, a lavish or even intimate wedding or perhaps even a corporate event in and around Adelaide. We will listen to your needs and budget and customise a package tailored to suit your needs, from catering and beverage packages including cocktails, right through to bartender and waiter hire, Mobile Bar Hire; we have you covered in and around Adelaide for all your function, party and event needs!
Mobile Bar Hire and Beverage Catering for Parties across Adelaide
From Morphett Vale in the South, North Haven in the North, Adelaide CBD or out to the beautiful Adelaide Hills, Kubarz Adelaide offers amazing, professional pop up bar servcies that can be tailored to your next party or corporate event, regardless of budget and location. From small functions, corporate parties and right through to major events, Kubarz Adelaide is your number one choice for drinks and pop up bar services.
Beverage catering with professional bar staff, mixologists and pop up bar hire across Adelaide
Our friendly team are professional and knowledgeable, they can help you create a beverage package specifically for your event. Kubarz Adelaide ensures a personalised, amazing experience– we guarantee it! We have been helping people throw amazing parties and events for many years and we are dedicated to customer satisfaction and our Mobile Bar Hire, bartender and cocktails have gained a reputation as Adelaide's leading beverage catering service.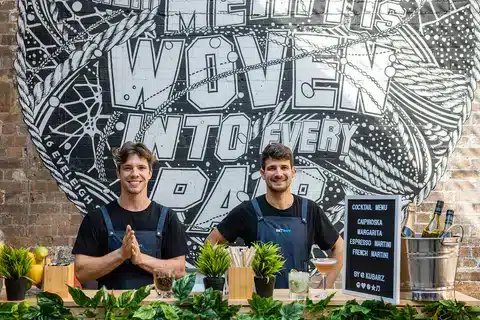 To book cocktail catering, mobile bar hire, bartender hire or any of our other services, please do not hesitate get in touch with our Kubarz Adelaide team today. We will be happy to talk about your event and tailor a package to suit your requirements. Whether you are planning a function for 20 or 2,000 we can provide the highest standard of service and help you deliver a wonderful event. Call us today on 1300 989 366 for further information or fill in our enquiry form and we will get back to you shortly. We look forward to helping you create the perfect event!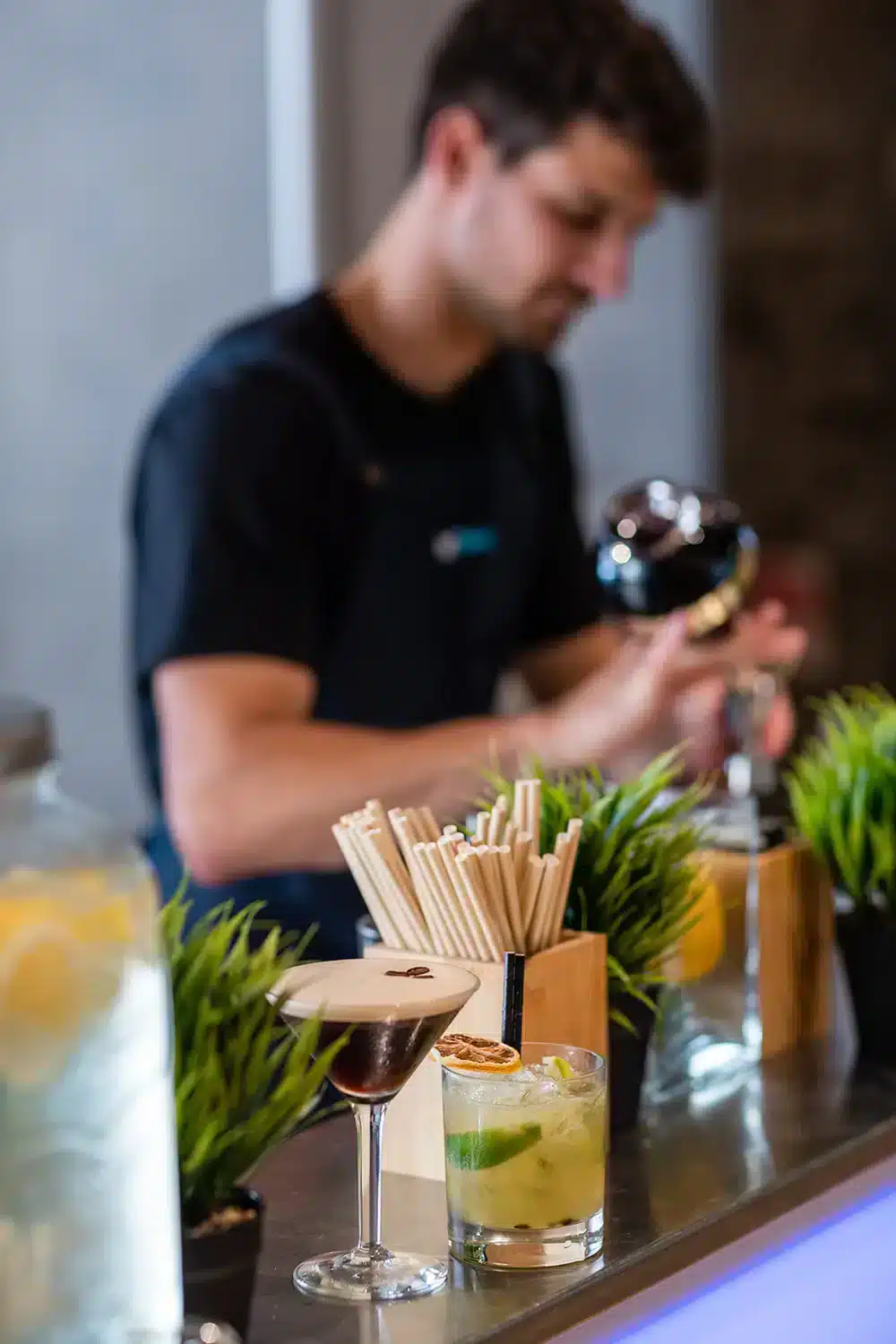 Kubarz are the Beverage Experience Experts, with almost 20 years of knowledge and experience you can trust us to deliver a professional, enjoyable and memorable service.
Please call our office during business hours on 1300 989 366 to speak to one of our friendly team members or send us a message via our contact us form below and we will reply as soon as possible.
Thanks for contacting Kubarz, we look forward to assisting you!
In the mean time you may want to follow us on Instagram for cocktail and beverage recipes, hints and tips!
Contact Us
"*" indicates required fields