Event Liquor Licensing and Bar Management
Kubarz has been in the business since 2003 and during that time we have liquor licensed thousands of events from small functions to large scale events for thousands of people.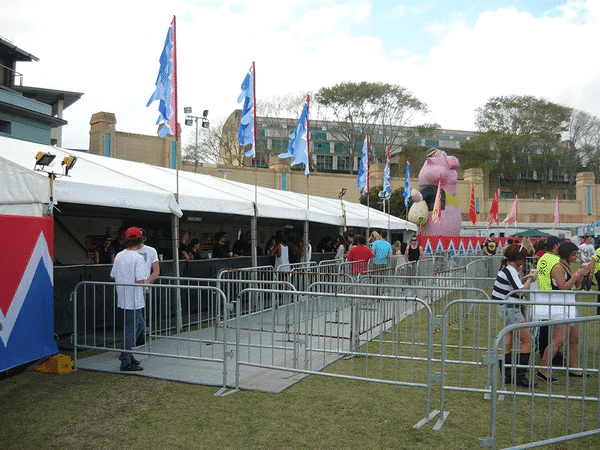 However small or large your event, from 50 to 50, 000 guests Kubarz can work with you to plan your event in the following areas providing as little or as much support as you need;
• Liquor Licencing, Police and Council approvals as well as other relevant authorities.
• Working with the client attending supplier and key stakeholder site visits and meetings to ensure "all bases are covered" and a streamline process is met.
• Sponsorships and Branding assistance.
• Stock management and forecasting, negotiating with suppliers to ensure competitive offering (or sponsorship)
• Security, meetings with local licensing officers to ensure smooth and legal running of the event.
• Bar, wait, cocktail and event staffing solutions, to help your event run like clockwork.
• Mobile bars, draught beer solutions and event equipment and infrastructure to run the bars professionally.
• The behind-the-scenes paperwork such as event plans, alcohol management plans and legal and insurance obligations, to ensure your event runs safely and within the law.
• Catering and pop-up food truck and vendor solutions and contacts.
• We can even assist with marketing, public relations and promotion of your event through our channels and networks.
Essentially we can be your support in the office, on the ground (or both) throughout the planning and operational stages of your event, just some of our past events and experience include;
• Hordern Pavilion Concerts and Festivals – from 1,000 up to 40,000 guests.
• MTV Music Festivals and MTV Team Events.
• Australia Open Pop Up Bars
• JP Morgan Chase Marathon Retail Bars
• Google Team events
• Lost Events Retails Bars
• Water Polo by the Sea Events
• Charity Halloween Events for Arthritis NSW
• Race for Life Charity Fun Run Bars
• Surreal Sounds Music Festival Bars
• The 5K Foam Fest national series
We also work with and assist various councils around the country with liquor licensing and major event support
Contact us today for an initial discussion about your upcoming event and find out we can assist you.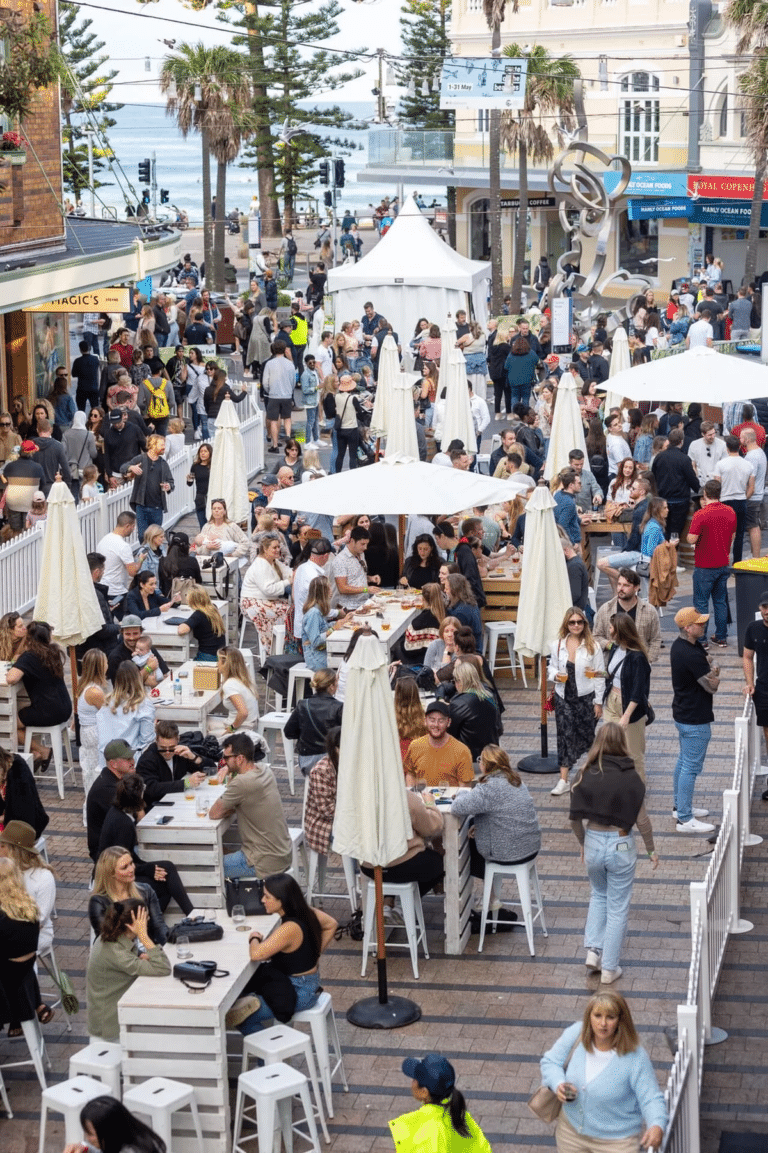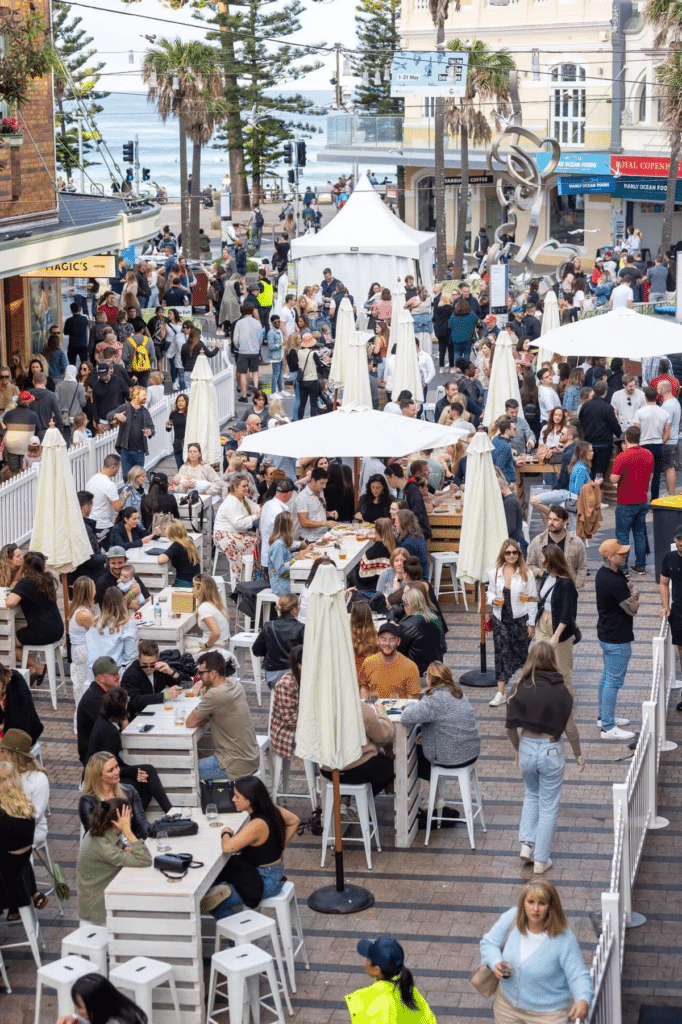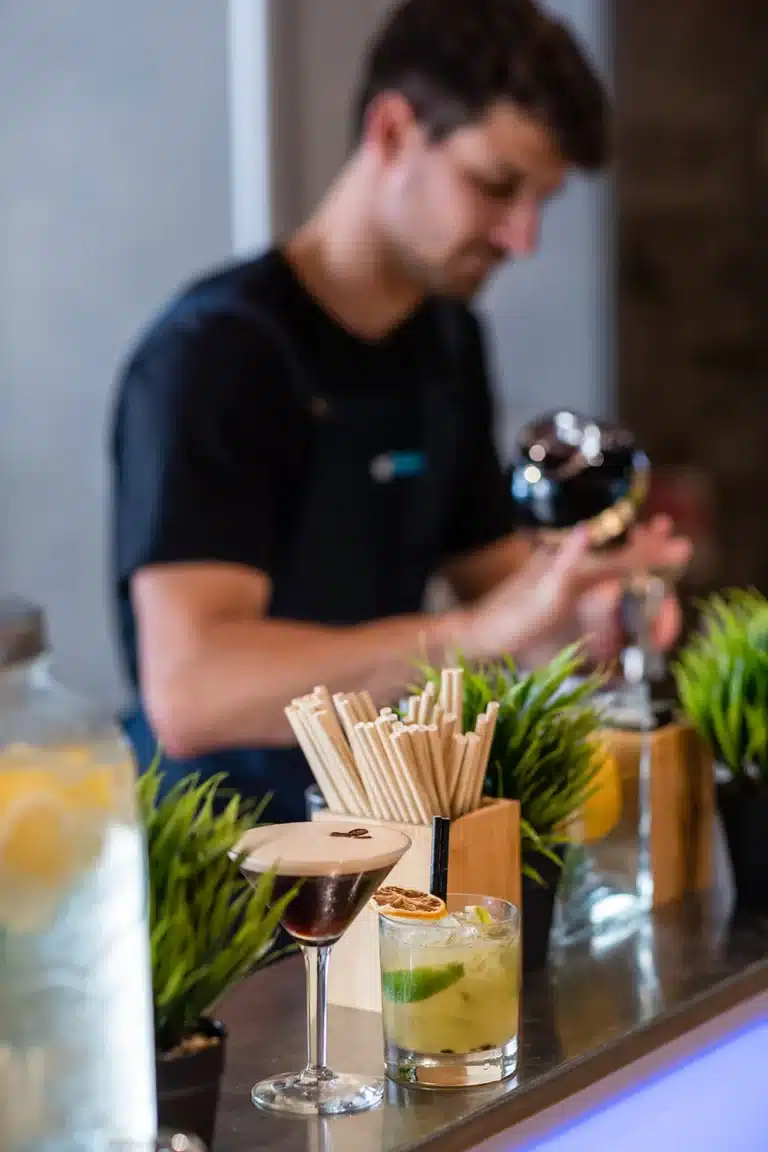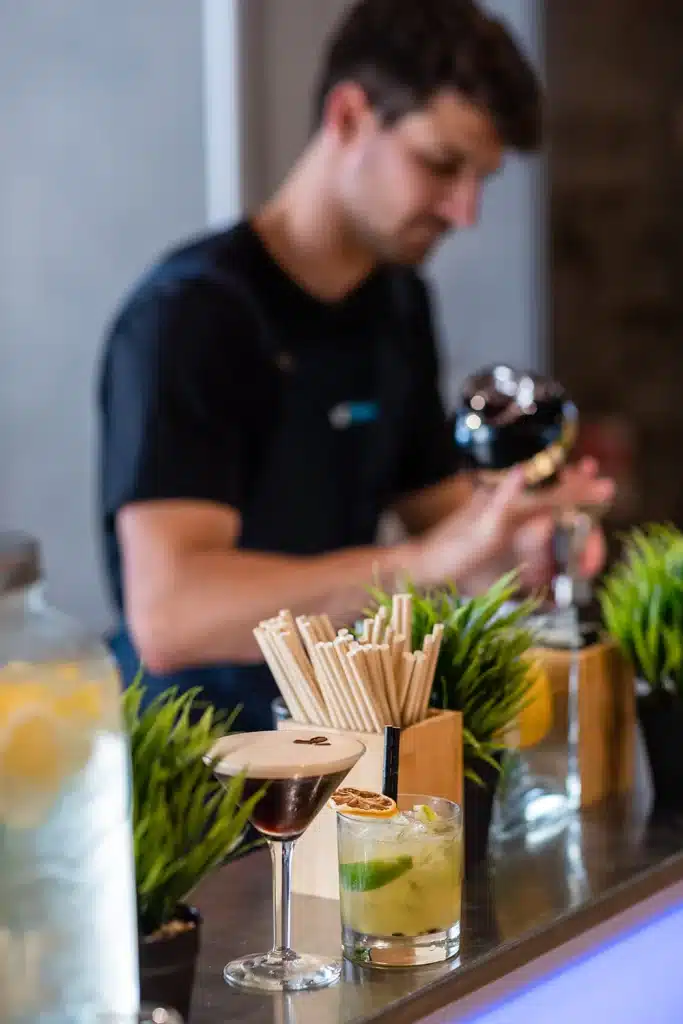 Kubarz are the Beverage Experience Experts, with almost 20 years of knowledge and experience you can trust us to deliver a professional, enjoyable and memorable service.
Please call our office during business hours on 1300 989 366 to speak to one of our friendly team members or send us a message via our contact us form below and we will reply as soon as possible.
Thanks for contacting Kubarz, we look forward to assisting you!
In the mean time you may want to follow us on Instagram for cocktail and beverage recipes, hints and tips!
Contact Us
"*" indicates required fields